Capital
Stockholm.
Money
The local currency is the Swedish krona (Sk). 1 Sk=0,11 €.
Visa
Stays of up to 90 days (unlimited for Nordic citizens) are usually visa free, but South Africans, Hong Kong residents with Chinese passports and residents of many African, Asian, South American and some Eastern European countries should check requirements with Swedish embassies.
Health
There's no special risk in Sweden and water is drinkable everywhere. In Sweden, the sun can easily damage your skin , so you need to protect it with high protection solar cream before each cruise.
Useful phonenumbers
Police : 08.401.00.00
Emergency : 112
Climate
Sunshine junkies should visit Sweden between late May and late July, scooting out before the August rains. Monthly average temperatures in Stockholm are highest in July at about 22°C (70°F), when you can rely on nine hours of tan time. The average temperature in the northernmost mountains at this time is about 11°C (52°F), but you should be prepared for occasional sub-zero temperatures and snowfalls, even in summer; the range of temperatures north of the Gulf of Bothnia is almost 30°C (86°F).
Conditions for renting a boat
If you want to rent a sailboat or a motorboat, you need a sailing licence or a boat licence.
Sailboat and Catamaran available in Sweden

---
---
Comfort 30

-

1978
Monohull
Stockholm - Vaxholm Sabyviken, Sweden (Stockholm)
from 25/05/2019 to 01/06/2019
Professional charter
5 pers
1 Cab
5 cou
1x16
1.68
9.09 m
---
Albin Ballad 31

-

1976
Monohull
Stockholm - Vaxholm Sabyviken, Sweden (Stockholm)
from 25/05/2019 to 01/06/2019
Professional charter
5 pers
1 Cab
5 cou
1.49
9.19 m
---
Arabesque 30

-

1982
Monohull
Stockholm - Vaxholm Sabyviken, Sweden (Stockholm)
from 25/05/2019 to 01/06/2019
Professional charter
6 pers
2 Cab
6 cou
1.5
9.75 m
---
Comfort 30

-

1982
Monohull
Stockholm - Vaxholm Sabyviken, Sweden (Stockholm)
from 25/05/2019 to 01/06/2019
Professional charter
5 pers
1 Cab
5 cou
1.68
9.09 m
---
Arabesque 32 Long Range

-

1980
Monohull
Stockholm - Vaxholm Sabyviken, Sweden (Stockholm)
from 25/05/2019 to 01/06/2019
Professional charter
4 pers
1 Cab
4 cou
1x16
1.5
9.75 m
---
Comfort 30

-

1983
Monohull
Stockholm - Vaxholm Sabyviken, Sweden (Stockholm)
from 25/05/2019 to 01/06/2019
Professional charter
5 pers
1 Cab
5 cou
1.68
9.09 m
---
Comfort 32

-

1982
Monohull
Stockholm - Vaxholm Sabyviken, Sweden (Stockholm)
from 25/05/2019 to 01/06/2019
Professional charter
7 pers
2 Cab
7 cou
1.7
9.5 m
---
Bavaria 30 Cruiser

-

2006
Monohull
Stockholm - Lidingo Marina Gashaga, Sweden (Stockholm)
from 25/05/2019 to 01/06/2019
Professional charter
6 pers
2 Cab
6 cou
1x28
1.85
9.45 m
---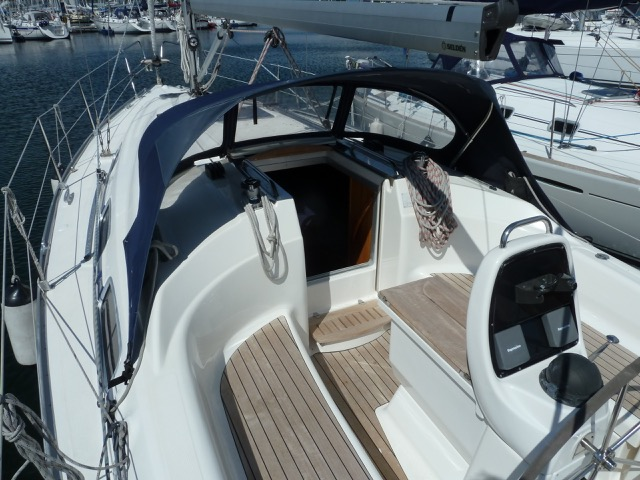 Bavaria 30 Cruiser

-

2006
Monohull
Stockholm - Lidingo Marina Gashaga, Sweden (Stockholm)
from 25/05/2019 to 01/06/2019
Professional charter
4 pers
2 Cab
4 cou
9,45 m
---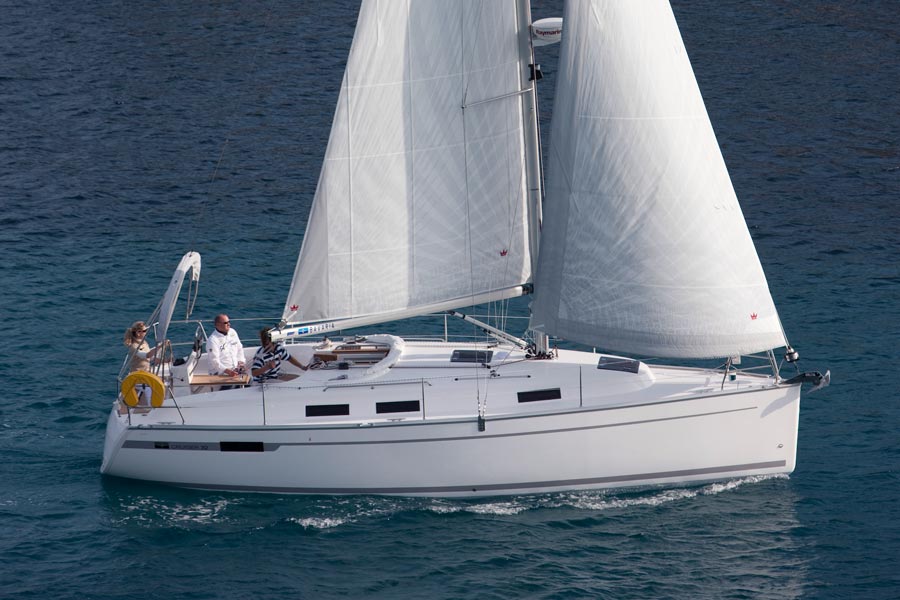 15%
Bavaria Cruiser 32

-

2010
Monohull
Stockholm - Morningside Marina, Sweden (Stockholm)
from 25/05/2019 to 01/06/2019
Professional charter
6 pers
2 Cab
6 cou
28 hp
1.95 m
9.99 m
---
---
Name of the Marina
Number of boats :