The Bahamas are located off the coast of Florida, a true postcard landscape with its fine sandy beaches and turquoise blue water. The main city of the country is Nassau located on the island of New Providence, it is also the main port of departure of the Bahamas.
Capital
Nassau (Located on New Providence Island).
Official Language
English.
Change
Dollar Bahaméen.

Area
13 940 km²
Climate
Tropical maritime, between 25°C et 30°C (sea from 22°C to 29°C).
Conditions for rent a boat
The rental of sailboat or motorboat requires a navigation license or a boat license unlike France.
Sailboat and Catamaran available in Bahamas

---
---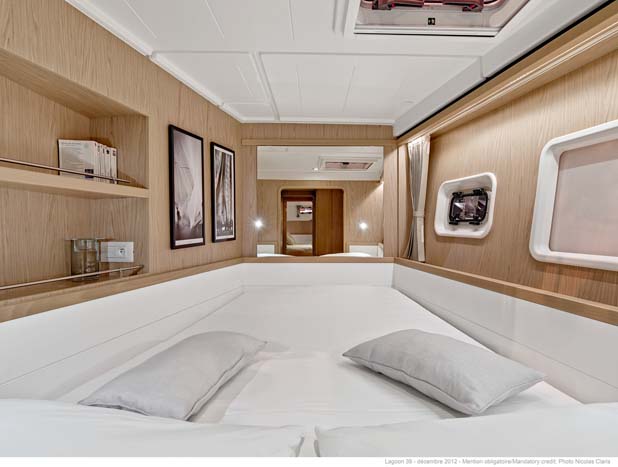 Lagoon 39

-

2014
Catamaran
Nassau - Palm Cay marina, Bahamas (New Providence)
from 25/05/2019 to 01/06/2019
Professional charter
8 pers
4 Cab
8 cou
11,9 m
---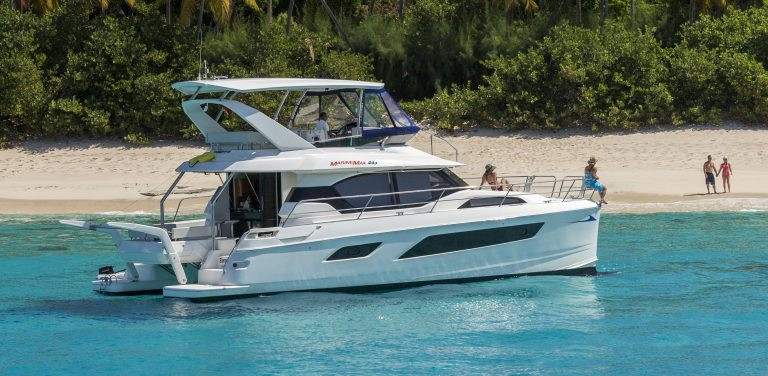 Aquila 443- P

-

2016
Powered catamaran
Marsh Harbour - TradeWinds Yacht Club, Bahamas (Great Abaco)
from 25/05/2019 to 01/06/2019
Professional charter
6 pers
3 Cab
6 cou
13,1 m
---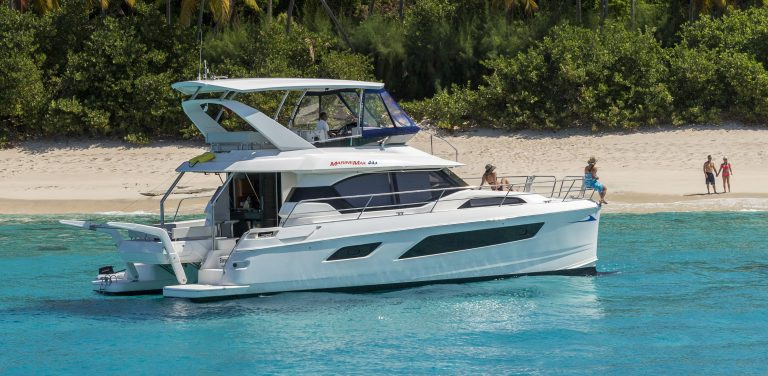 Aquila 443- E

-

2016
Powered catamaran
Marsh Harbour - TradeWinds Yacht Club, Bahamas (Great Abaco)
from 25/05/2019 to 01/06/2019
Professional charter
6 pers
3 Cab
6 cou
13,1 m
---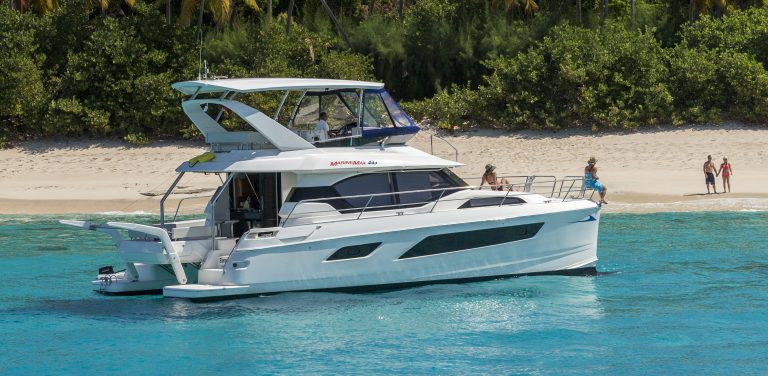 Aquila 443- EP

-

2019
Powered catamaran
Marsh Harbour - TradeWinds Yacht Club, Bahamas (Great Abaco)
from 25/05/2019 to 01/06/2019
Professional charter
6 pers
3 Cab
6 cou
13,1 m
---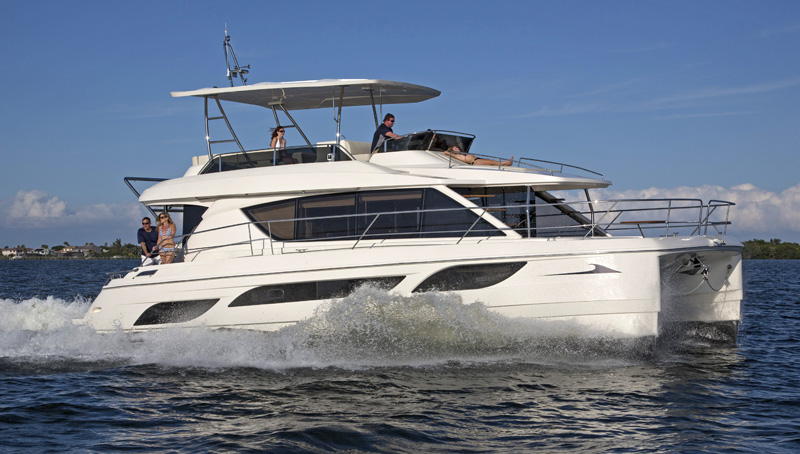 Aquila 484- E

-

2016
Powered catamaran
Marsh Harbour - TradeWinds Yacht Club, Bahamas (Great Abaco)
from 25/05/2019 to 01/06/2019
Professional charter
8 pers
4 Cab
8 cou
14,33 m
---
Lagoon 450 F - 4 cab.

-

2012
Catamaran
Harbour Central Marina, Bahamas (New Providence)
from 25/05/2019 to 01/06/2019
Professional charter
10 pers
4 Cab
10 cou
2x57
1.3
13.96 m
---
---
Name of the Marina
Number of boats :