The archipelago of the Canary Islands is located in the North Atlantic to the west of the south of Morocco and has seven major islands and six minor islands. These islands are all different from each other: beaches of fine sand, dense forests, lava fields, desert ...
Money
You can use Euro in all the canary islands.
Visa
You just need to present a valid ID if tou wanna stay less than 3 months.
Health
There's no special risk in the Canary islands. Water is drinkable.No recommended vaccine. In Canary islands, the sun can easily damage your skin , so you need to protect it with high protection solar cream before each cruise.
Useful phonenumbers
Emergency : 112
Climate
The Canaries enjoy a worldwide fame, gained because of its mild climate, one of the best in the whole world. Gran Canaria's weather is mild, with pleasant temperatures, rarely too high and almost always constant. The average temperatures oscillate in the summer months between 26 ºC and 28 ºC (79 – 82 °F), often exceeding 30 °C (86 °F), and in the winter months between 22 ºC and 24 ºC.
Conditions for renting a boat
If you want to rent a sailboat or a motorboat, you need a sailing licence or a boat licence.
Sailboat and Catamaran available in Canary

---
---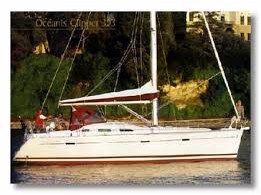 Oceanis 393

-

2003
Monohull
Marina del Sur las Galletas, Canary Islands (Tenerife)
from 25/05/2019 to 01/06/2019
Professional charter
6 pers
3 Cab
6 cou
Volvo
1.55 m
11.99 m
---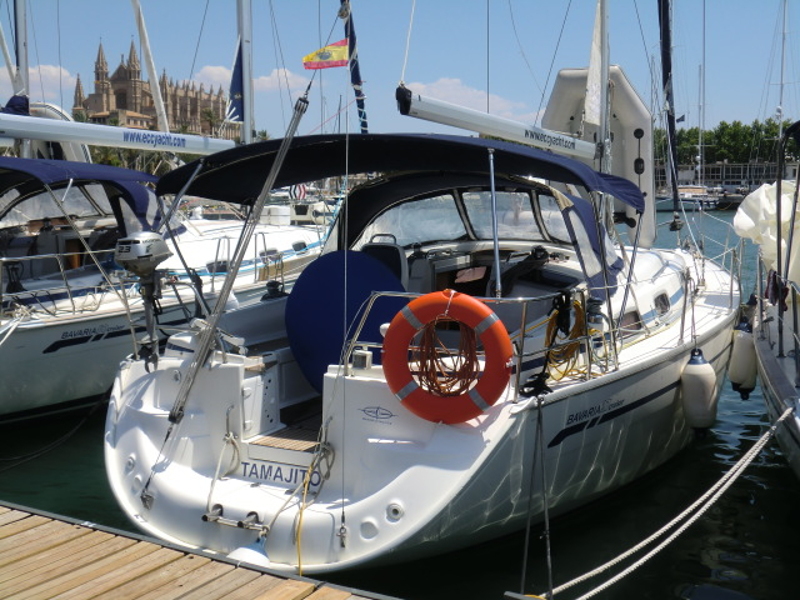 Bavaria 37

-

2006
Monohull
Marina del Sur las Galletas, Canary Islands (Tenerife)
from 25/05/2019 to 01/06/2019
Professional charter
6 pers
3 Cab
6 cou
D1-31
1.95 m
11.35 m
---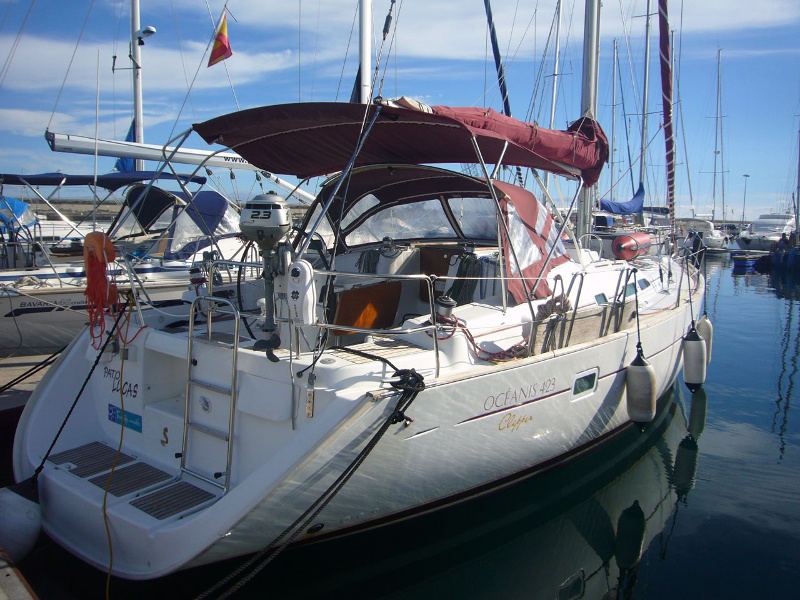 Beneteau Clipper 42.3

-

2003
Monohull
Marina del Sur las Galletas, Canary Islands (Tenerife)
from 25/05/2019 to 01/06/2019
Professional charter
10 pers
4 Cab
10 cou
D2-55
11650.00 m
12.71 m
---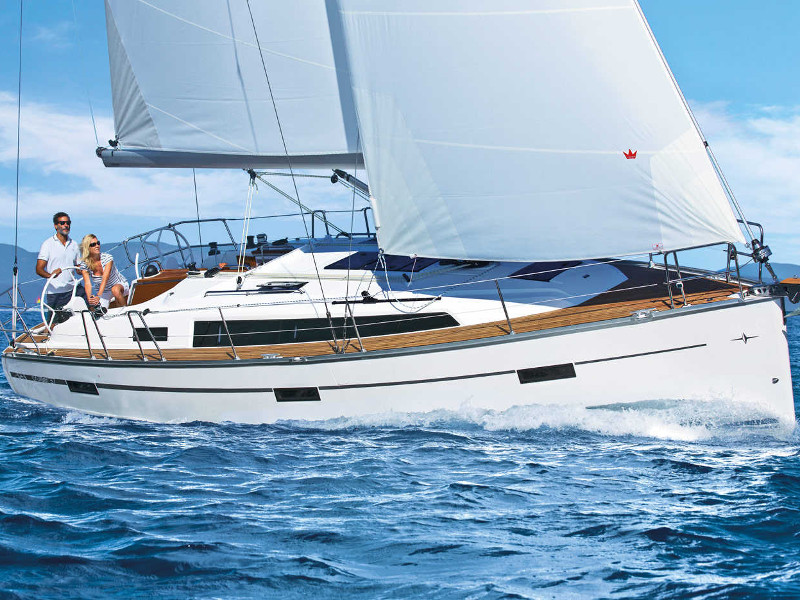 20%
Bavaria Cruiser 37

-

2015
Monohull
Marina Rubicon, Canary Islands (Lanzarote)
from 25/05/2019 to 01/06/2019
Professional charter
6 pers
3 Cab
6 cou
28 hp
1.95 m
11.30 m
---
Dufour 405

-

2010
Monohull
San Miguel de Abona, Canary Islands (Tenerife)
from 25/05/2019 to 01/06/2019
Professional charter
8 pers
3 Cab
8 cou
40 cv
2.05
12.17 m
---
Dehler 41 Cruising

-

2012
Monohull
Muelle Deportivo de Las Palmas, Canary Islands (Gran Canaria)
from 25/05/2019 to 01/06/2019
Professional charter
7 pers
3 Cab
7 cou
40 cv
2
11.3 m
---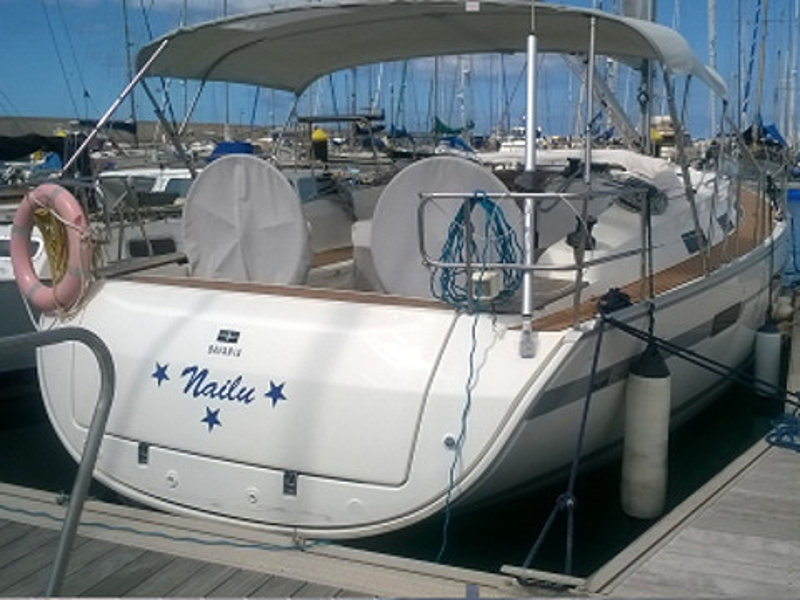 Bavaria 40

-

2012
Monohull
Marina del Sur las Galletas, Canary Islands (Tenerife)
from 25/05/2019 to 01/06/2019
Professional charter
6 pers
3 Cab
6 cou
D1-55
1.95 m
12.48 m
---
Sun Odyssey 389 DL

-

2016
Monohull
Puerto Deportivo Radazul, Canary Islands (Tenerife)
from 25/05/2019 to 01/06/2019
Professional charter
8 pers
3 Cab
8 cou
29 cv
1.1/2.2
11.75 m
---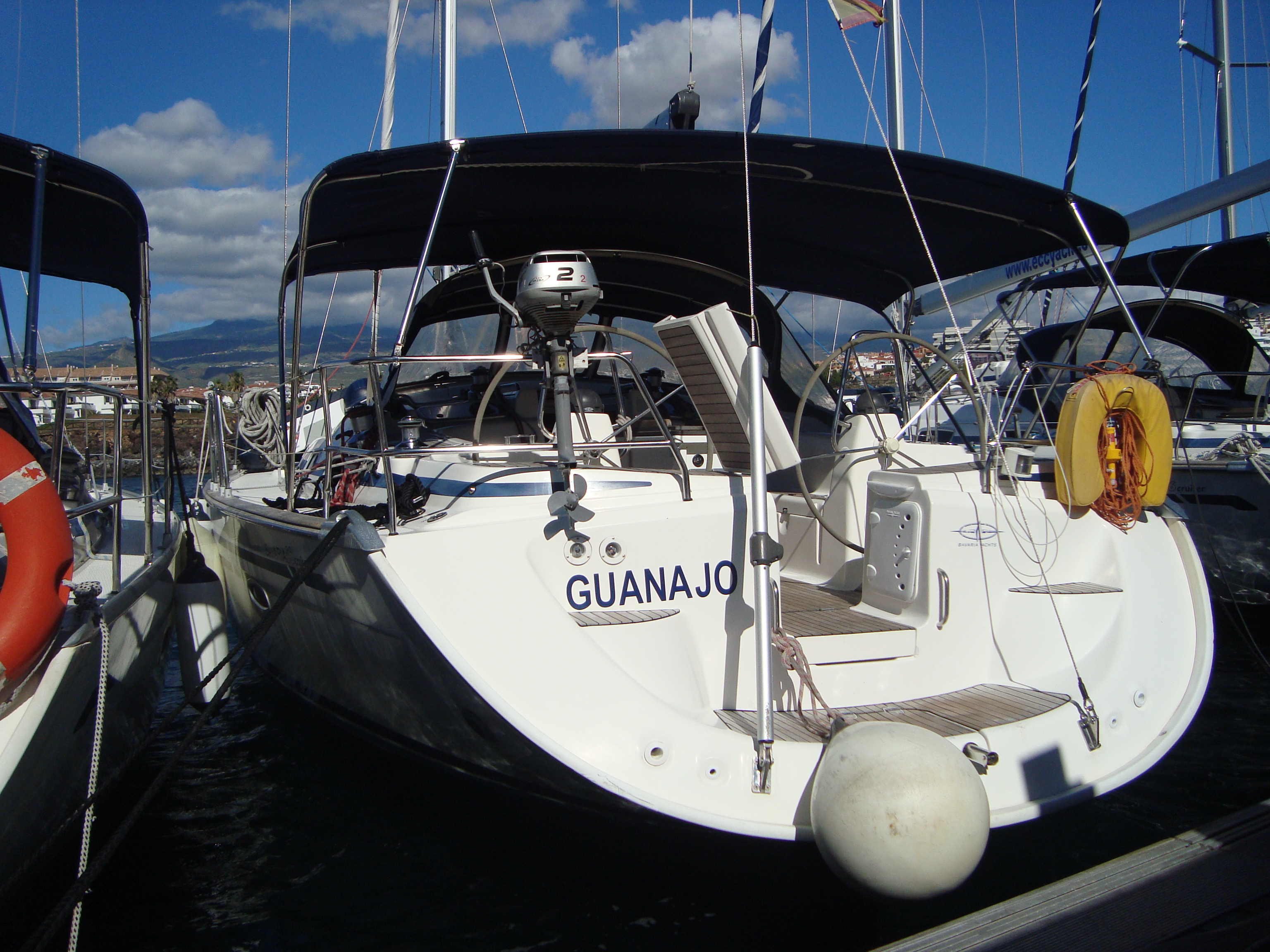 25%
Bavaria 50 Cruiser

-

2007
Monohull
Marina del Sur las Galletas, Canary Islands (Tenerife)
from 25/05/2019 to 01/06/2019
Professional charter
10 pers
5 Cab
10 cou
D2-75
1.85 m
14.98 m
---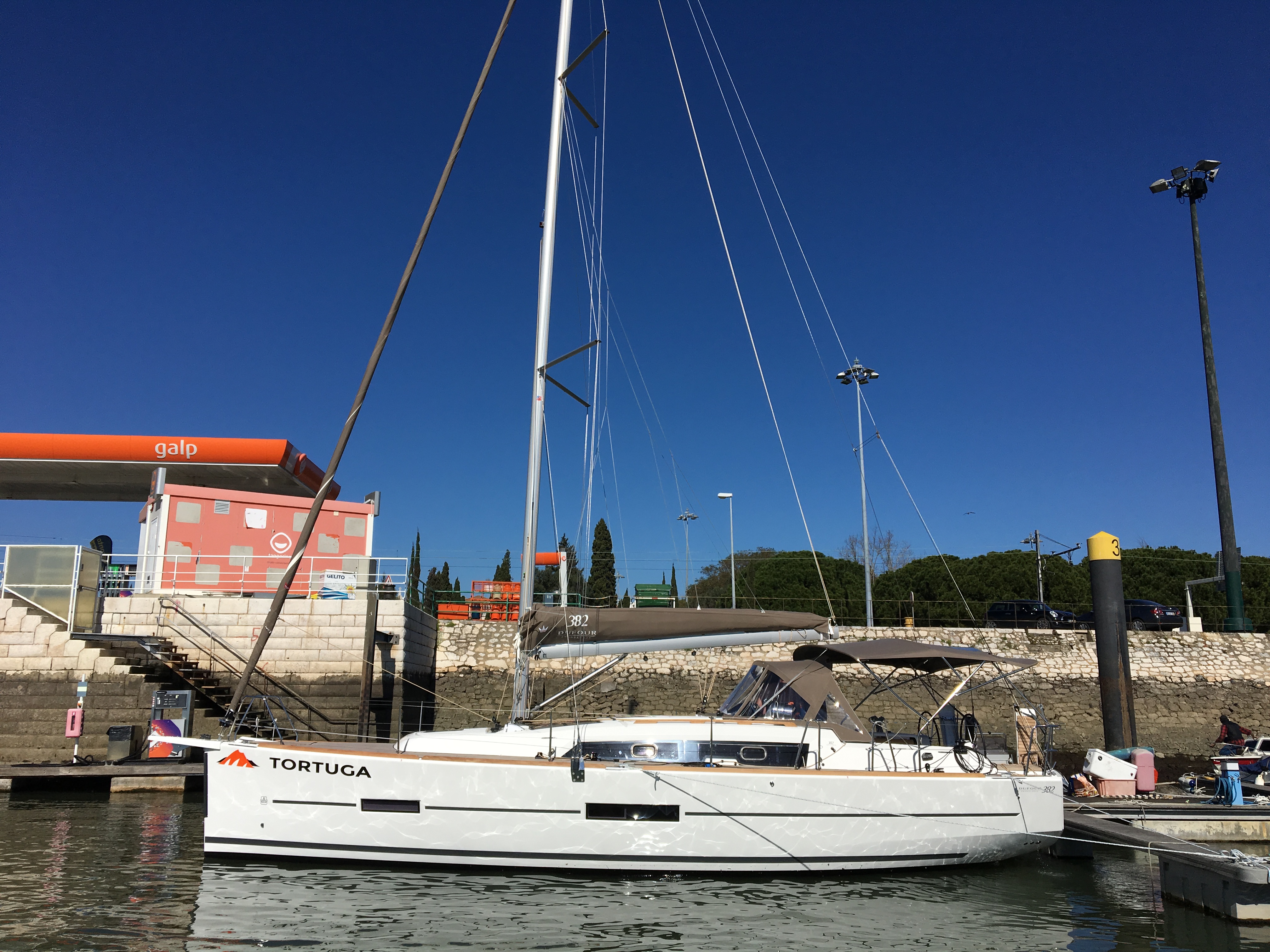 20%
Dufour 382 GL

-

2017
Monohull
Marina del Sur las Galletas, Canary Islands (Tenerife)
from 25/05/2019 to 01/06/2019
Professional charter
6 pers
3 Cab
6 cou
28 hp
1.90 m
11.23 m
---
---
Name of the Marina
Number of boats :