Capital
Helsinki
Money
Euro is used all over finland since 2002.
Visa
If you are an european union member, you do not need any visa . You just need to present a valid passport or I.D

Health
There's no special risk except for mosquitous around the lakes.
Numéros utiles Emergency. :
112. Police :
100-22.

Climate
The climate in Southern Finland is a northern temperate climate. In Northern Finland, particularly in the Province of Lapland, a subarctic climate dominates, characterised by cold, occasionally severe, winters and relatively warm summers. The main factor influencing Finland's climate is the country's geographical position between the 60th and 70th northern parallels in the Eurasian continent's coastal zone, which shows characteristics of both a maritime and a continental climate, depending on the direction of air flow. Finland is near enough to the Atlantic Ocean to be continuously warmed by the Gulf Stream, which explains the unusually warm climate considering the absolute latitude. A quarter of Finland's territory lies above the Arctic Circle, and as a consequence the midnight sun can be experienced – for more days, the further north one travels. At Finland's northernmost point, the sun does not set for 73 consecutive days during summer, and does not rise at all for 51 days during winter.
Conditions for renting a boat
If you want to rent a sailboat or a motorboat, you need a sailing licence or a boat licence.
Sailboat and Catamaran available in Finland

---
---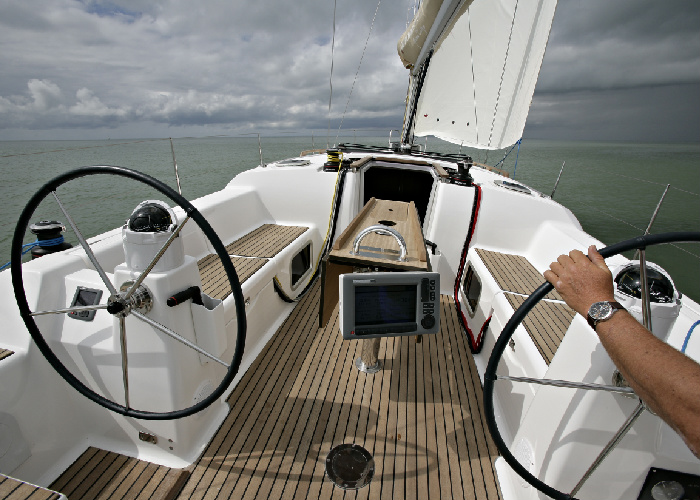 Dufour 375

-

2012
Monohull
Taalintehdas, Finland (Baltic Sea)
from 25/05/2019 to 01/06/2019
Professional charter
6 pers
3 Cab
6 cou
11,19 m
---
Dufour 375

-

2012
Monohull
Taalintehdas, Finland (Baltic Sea)
from 25/05/2019 to 01/06/2019
Professional charter
6 pers
3 Cab
6 cou
11,19 m
---
Dufour 34

-

2005
Monohull
Turku, Finland (Baltic Sea)
from 25/05/2019 to 01/06/2019
Professional charter
8 pers
3 Cab
8 cou
30 CV
1.50
10.60 m
---
Dufour 325

-

2010
Monohull
Helsinki Marina, Finland (Baltic Sea)
from 25/05/2019 to 01/06/2019
Professional charter
6 pers
2 Cab
6 cou
19 cv
1.55
9.85 m
---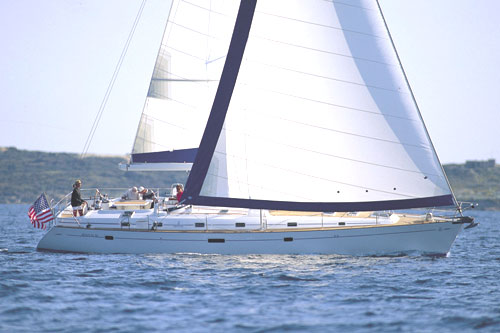 Beneteau 50

-

2003
Monohull
Taalintehdas, Finland (Baltic Sea)
from 25/05/2019 to 01/06/2019
Professional charter
8 pers
4 Cab
8 cou
15,48 m
---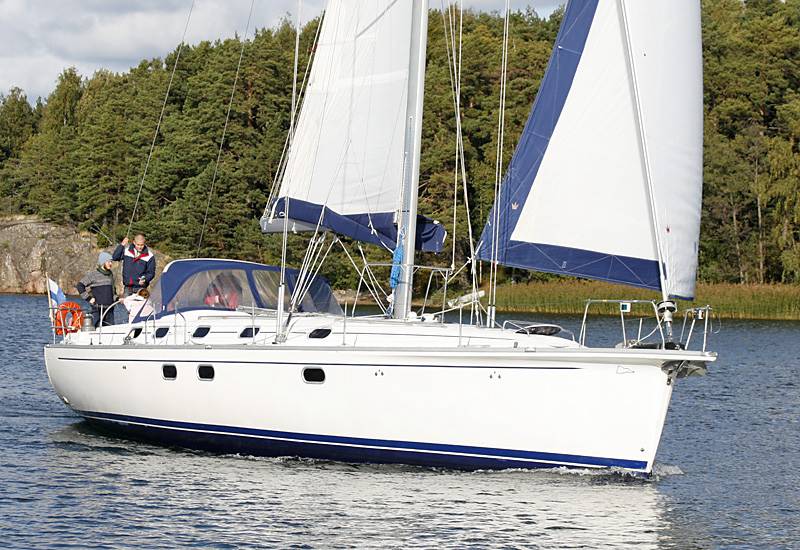 Gib Sea 51

-

2005
Monohull
Taalintehdas, Finland (Baltic Sea)
from 25/05/2019 to 01/06/2019
Professional charter
10 pers
5 Cab
10 cou
15,8 m