Rent a boat in Germany, in the Baltic Sea. You are not far from France and yet, the landscape of Germany is so different. In the Baltic Sea, we usually think of Sweden, but in the end, nobody really knows this beautiful region of the Baltic Sea!
Capital City
Berlin
Official Language
German

Change
Euro
Climate
Take advantage of summer to sail in Germany because the winter is cold and you will be bothered by frequent mists and in some regions snow! The ideal is to leave between the months of May and October. Warmer climate to the north, continental to the east and very hot in the south. Do not forget to cover the evening, the evening is cold and sometimes rainy.
Conditions for renting a boat
The rental of sailboat or motor boats in german requires a navigation license or a boat license.
Sailboat and Catamaran in Germany

---
---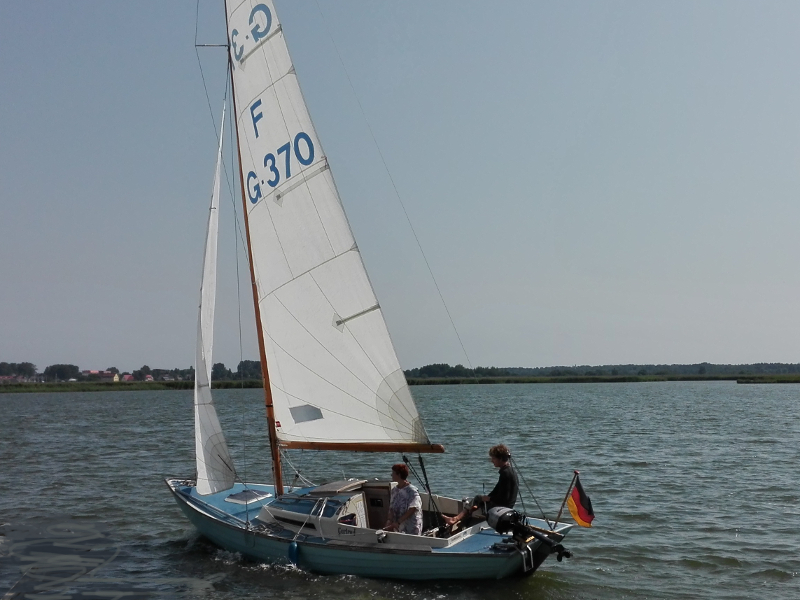 Nordic Folkboat

-

1978
Monohull
Marina Kroslin, Germany (Baltic Sea)
from 25/05/2019 to 01/06/2019
Professional charter
2 pers
1 Cab
2 cou
4
1.20 m
7.68 m
---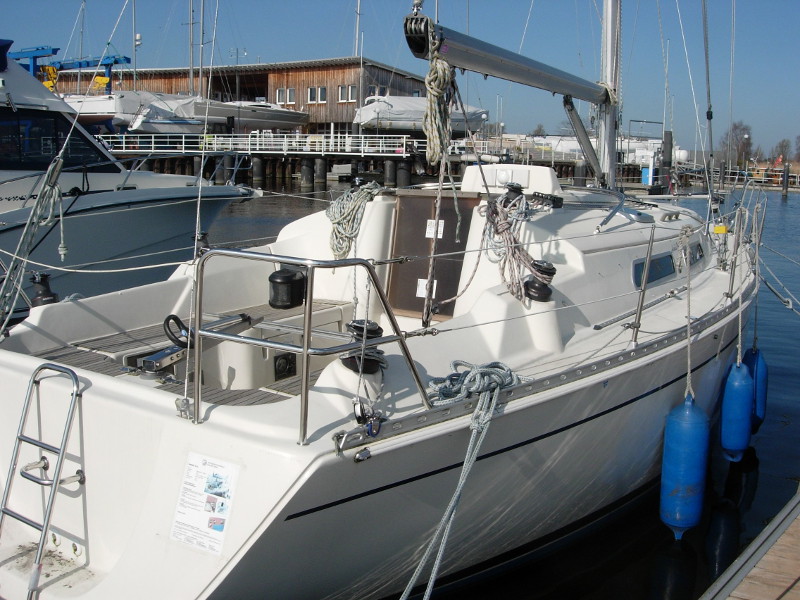 Hanse 311

-

2002
Monohull
Marina Kroslin, Germany (Baltic Sea)
from 25/05/2019 to 01/06/2019
Professional charter
6 pers
2 Cab
6 cou
19
1.75 m
9.45 m
---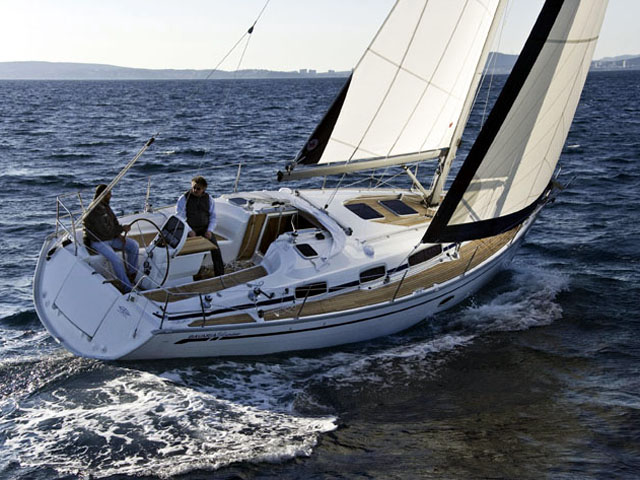 Bavaria 34 Cruiser

-

2009
Monohull
Marina Kroslin, Germany (Baltic Sea)
from 25/05/2019 to 01/06/2019
Professional charter
6 pers
2 Cab
6 cou
18 HP
10.70 m
---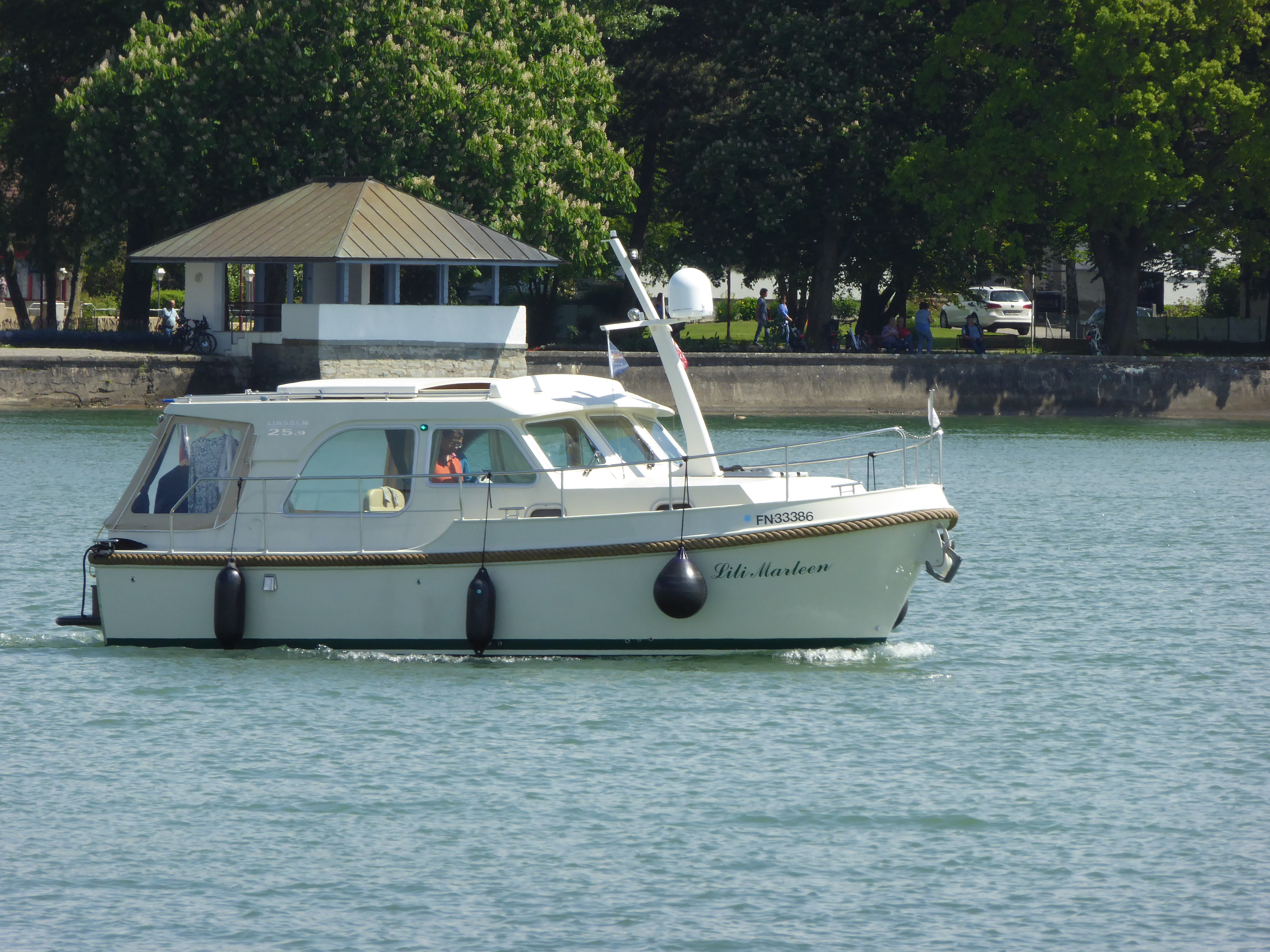 Linssen GS 25.9 Sedan

-

2010
Motor boat
Kressbronn - Bodensee, Germany (River boat)
from 25/05/2019 to 01/06/2019
Professional charter
2 pers
1 Cab
2 cou
33 hp
0.90 m
8.20 m
---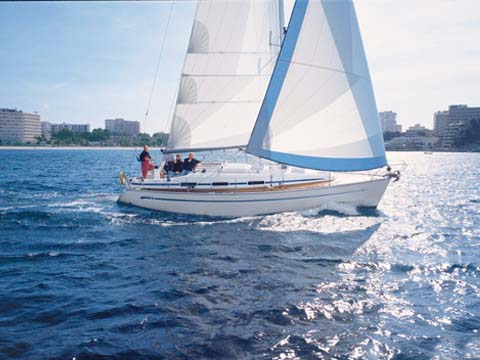 Bavaria 36

-

2005
Monohull
Marina Kroslin, Germany (Baltic Sea)
from 25/05/2019 to 01/06/2019
Professional charter
7 pers
3 Cab
7 cou
Volvo
1.85 m
11.55 m
---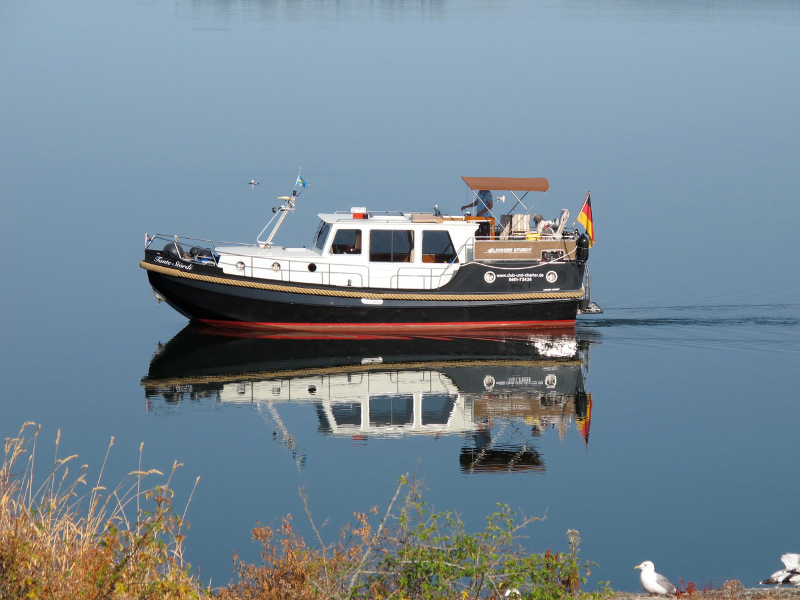 Linnsen Classic Sturdy 35 AC

-

1995
Motor boat
Lubeck, Germany (River boat)
from 25/05/2019 to 01/06/2019
Professional charter
4 pers
2 Cab
4 cou
130 h
1.15 m
10.30 m
---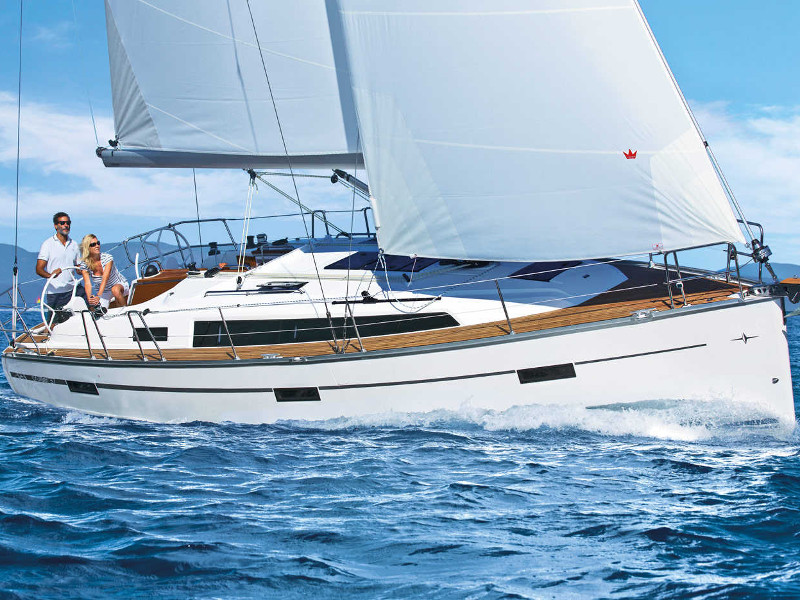 Bavaria Cruiser 37

-

2014
Monohull
Marina Kroslin, Germany (Baltic Sea)
from 25/05/2019 to 01/06/2019
Professional charter
8 pers
3 Cab
8 cou
27.3
1.63 m
11.30 m