Capital
La Valette.
Money
The Maltese lira is the currency of Malta. The lira is abbreviated as Lm, although the traditional ₤ sign may still be seen locally. the exchange rate is 1 Lm = 2,30 euros, and 1 € = 0,43 Lm
Visa
If you are an european union member, you do not need any visa if you want to stay less than 3 months. You just need to present a valid passport or I.D.
Health
There's no special risk in Malta, except the Sun for those with sensitive skin. But water supply can be a problem in Malta.
Climate
The climate is Mediterranean, with mild, rainy winters and hot, dry summers. There is no real thermal dormant season for plants, although plant growth can be checked briefly by abnormal cold in winter (patches of ground frost may occur in inland locales), and summer heat and aridity may cause vegetation to wilt. Effectively there are only two seasons, which makes the islands attractive for tourists especially during the drier months. However, strong winds can make Malta feel cold during the spring months.
Conditions for renting a boat
If you want to rent a sailboat or a motorboat, you need a sailing licence or a boat licence.
Sailboat and Catamaran in Malta

---
---
Dufour 365

-

2006
Monohull
Manoel Island Yacht Marina, Malta (Mediterranean)
from 25/05/2019 to 01/06/2019
Professional charter
7 pers
3 Cab
7 cou
29 cv
1.70
10.81 m
---
20%
Dufour 365 Grand Large

-

2006
Monohull
La Valetta Grand Harbour, Malta (Mediterranean)
from 25/05/2019 to 01/06/2019
Professional charter
6 pers
3 Cab
6 cou
11,13 m
---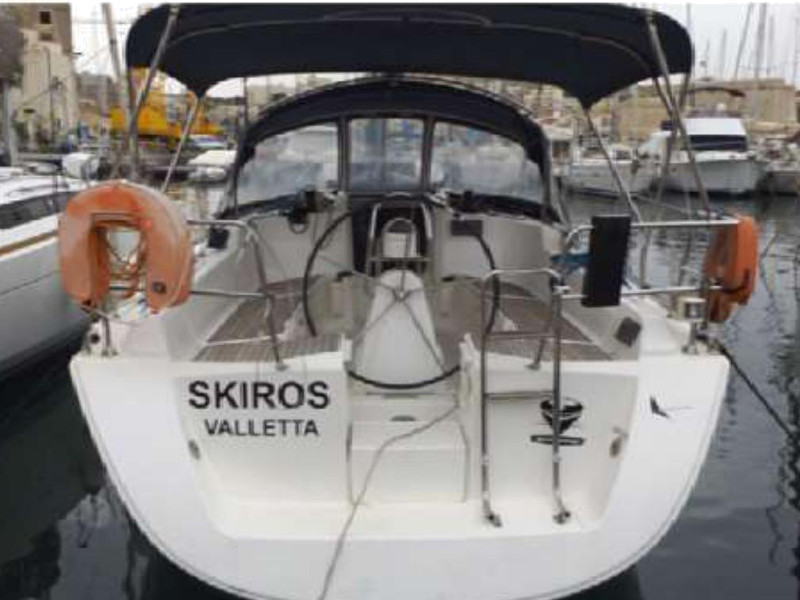 20%
Dufour 365

-

2006
Monohull
Kalkara Marina, Malta (Mediterranean)
from 25/05/2019 to 01/06/2019
Professional charter
8 pers
3 Cab
8 cou
29 HP
1.70 m
10.81 m
---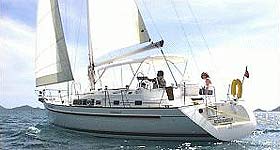 20%
Oceanis 40

-

2010
Monohull
Kalkara Marina, Malta (Mediterranean)
from 25/05/2019 to 01/06/2019
Professional charter
8 pers
3 Cab
8 cou
40 HP
1.70 m
12.10 m
---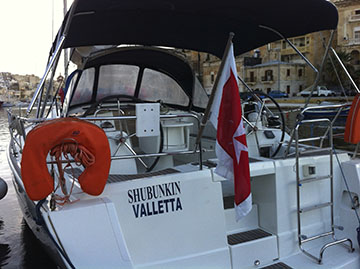 20%
Oceanis 40

-

2010
Monohull
La Valetta Grand Harbour, Malta (Mediterranean)
from 25/05/2019 to 01/06/2019
Professional charter
6 pers
3 Cab
6 cou
12,1 m
---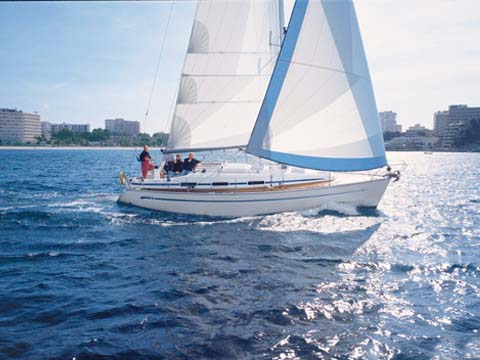 20%
Bavaria 36

-

2013
Monohull
Kalkara Marina, Malta (Mediterranean)
from 25/05/2019 to 01/06/2019
Professional charter
8 pers
3 Cab
8 cou
28 HP
1.85 m
11.30 m
---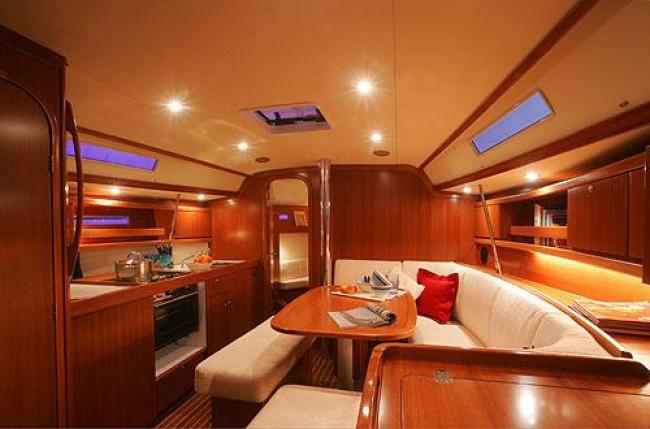 10%
Dufour 365 Grand Large

-

2006
Monohull
Kalkara Marina, Malta (Mediterranean)
from 25/05/2019 to 01/06/2019
Professional charter
6 pers
3 Cab
6 cou
10,97 m
---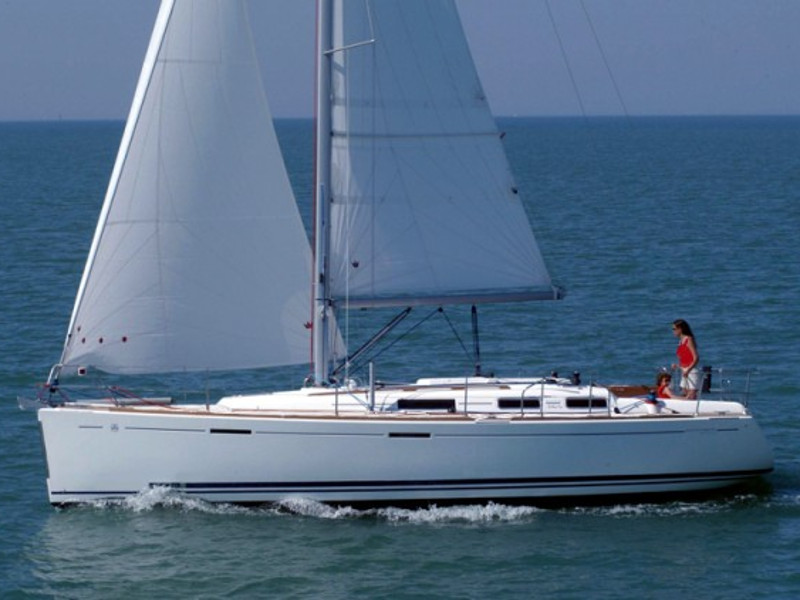 10%
Dufour 365 GL

-

2006
Monohull
Kalkara Marina, Malta (Mediterranean)
from 25/05/2019 to 01/06/2019
Professional charter
7 pers
3 Cab
7 cou
Volvo
1.90 m
10.97 m
---
Sun Odyssey 349

-

2014
Monohull
Roland Marina Ta Xbiex, Malta (Mediterranean)
from 25/05/2019 to 01/06/2019
Professional charter
8 pers
3 Cab
8 cou
21 cv
1.98
10.34 m
---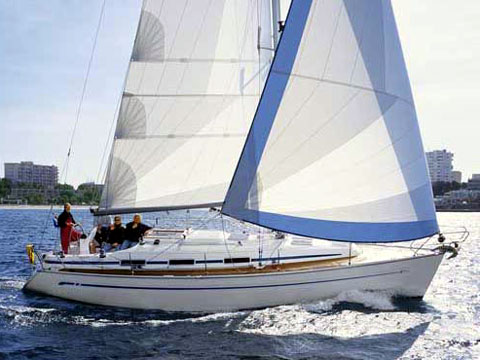 10%
Bavaria Cruiser 36

-

2013
Monohull
Kalkara Marina, Malta (Mediterranean)
from 25/05/2019 to 01/06/2019
Professional charter
8 pers
3 Cab
8 cou
Volvo
1.95 m
11.30 m
---
---