Capital
Podgorica
Money
Euro is used all over MONTENEGRO
Visa
If you are an european union member, you do not need any visa if you want to stay less than 3 months. You just need to present a valid passport or I.D.
Health
There"s no special risk in Montenegro except the fact that water is not drinkable. In Montenegro,the sun can easily damage your skin , so you need to protect it with high protection solar cream before each cruise.
Useful phonenumbers
Police : phone : 92
Fire Patrol: phone : 93
Emergency : phone : 94
Climat
Montenegro's lower areas enjoy a Mediterranean climate, having dry summers and mild, rainy winters. Temperature varies greatly with elevation. Podgorica, lying near sea level, is noted for having the warmest July temperatures in Yugoslavia, averaging 27° C.
Conditions for renting a boat
If you want to rent a sailboat or a motorboat, you need a sailing licence or a boat licence.
Sailboat and Catamaran avalaible in Montenegro

---
---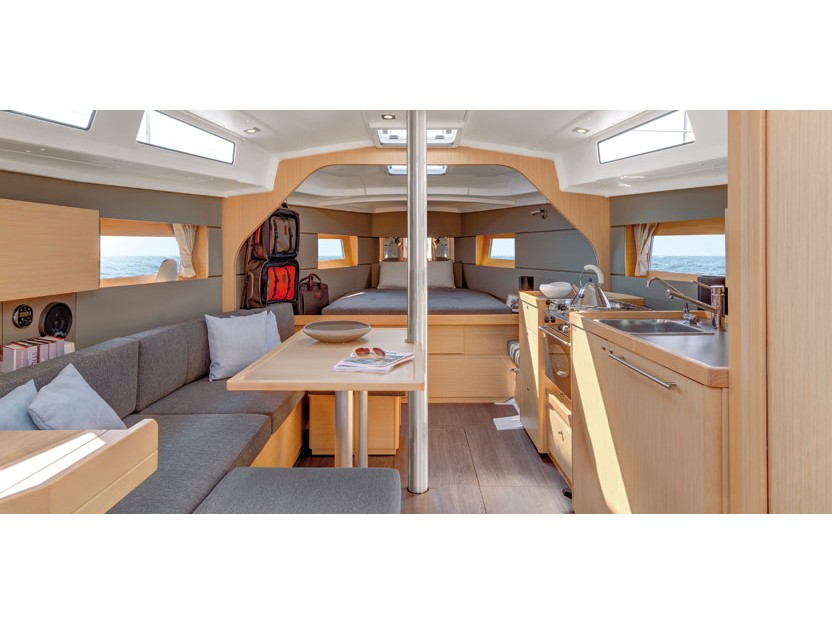 15%
Oceanis 38 (3 cabins)

-

2015
Monohull
Tivat - Porto Montenegro, Montenegro (Mediterranean)
from 25/05/2019 to 01/06/2019
Professional charter
6 pers
3 Cab
6 cou
30 hp
2.09 m
11.55 m
---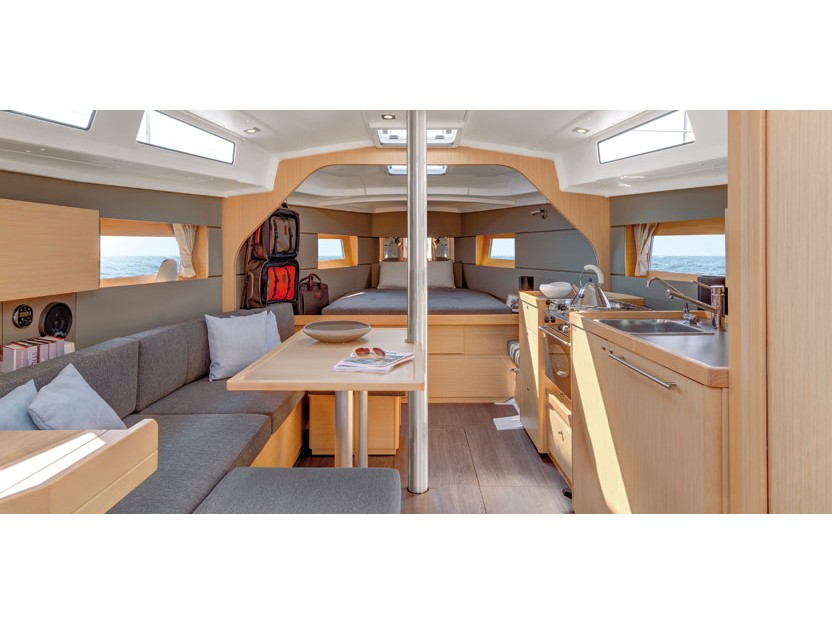 15%
Oceanis 38 (3 cabins)

-

2015
Monohull
Tivat - Porto Montenegro, Montenegro (Mediterranean)
from 25/05/2019 to 01/06/2019
Professional charter
6 pers
3 Cab
6 cou
30 hp
2.09 m
11.55 m
---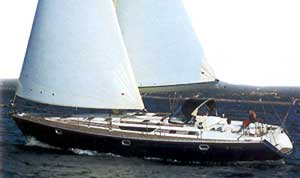 25%
Sun Odyssey 45.1

-

1998
Monohull
Bar Baska Marina, Montenegro (Mediterranean)
from 25/05/2019 to 01/06/2019
Professional charter
9 pers
4 Cab
9 cou
Yanma
2.00 m
14.20 m
---
Gulet Lady Sovereign II

-

1994
Cabins Cruises
Kotor, Montenegro (Mediterranean)
from 25/05/2019 to 01/06/2019
Professional charter
10 pers
5 Cab
10 cou
m
---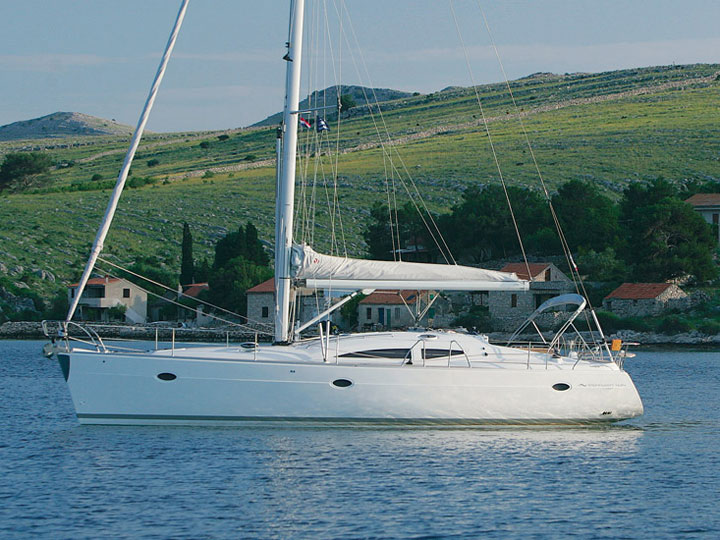 Elan 434 Impression

-

2006
Monohull
Bar Baska Marina, Montenegro (Mediterranean)
from 25/05/2019 to 01/06/2019
Professional charter
8 pers
4 Cab
8 cou
75 hp
1.60 m
13.00 m
---
Elan 434 Impression

-

2006
Monohull
Tivat - Marina Solila, Montenegro (Mediterranean)
from 25/05/2019 to 01/06/2019
Professional charter
8 pers
4 Cab
8 cou
1.6
13.41 m