Capital
Lisbonne
Money
Euro is used all over Portugal.
Visa
If you are an european union member, you do not need any visa if you want to stay less than 3 months. You just need to present a valid passport or I.D.
Health
There is no special risk in Portugal.
Useful phonenumbers
Emergency : 112
Police (Policia de Segurança Publica) :
Lisbon :21.765.42.42. ou le 112.
Porto : 22.607.82.20
Coimbra : 23.982.2022.
Braga : 25.320.04.20.
Climate
Portugal's high season is mid-June to mid-September. The Atlantic tempers the Mediterranean climate down south, where summer temperatures regularly reach 30°C (86°F). The climate is temperate, and you'll find agreeable weather just about everywhere (except in the Alto Douro and the Alentejo where summers can be painfully hot and droughts common) from April to October, and nearly year-round in the Algarve. Overall the wettest season is from November to March: the soggiest regions are in the extreme north and in the Serra da Estrela mountain region in the country's centre.
Conditions for renting a boat
If you want to rent a sailboat or a motorboat, you need a sailing licence or a boat licence.
Sailboat and Catamaran available in Portugal

---
---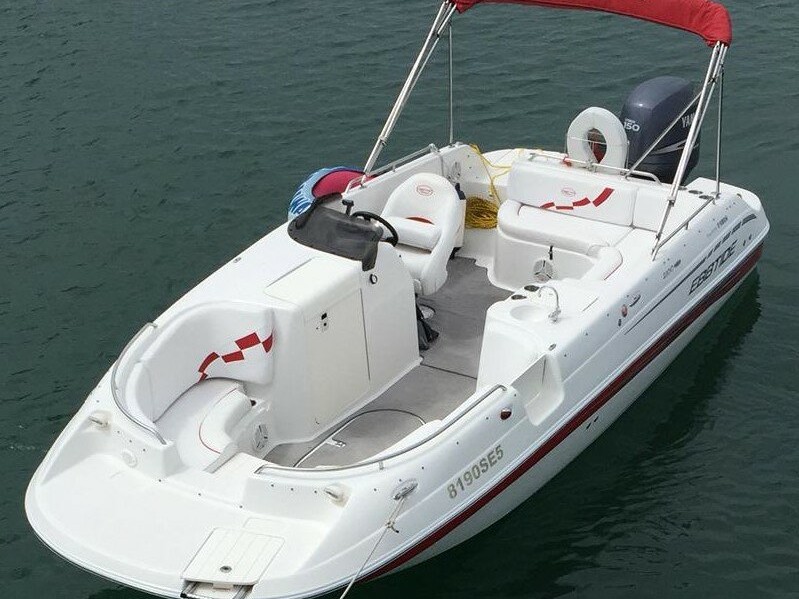 Ebbtide 2100 SS

-

2008
Motor boat
Setubal - Sapec Quimica, Portugal (Atlantic Ocean)
from 25/05/2019 to 01/06/2019
Professional charter
0 pers
0 Cab
0 cou
150 h
0.80 m
6.40 m
---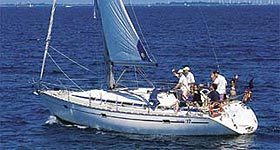 Bavaria 37 Owner version

-

2000
Monohull
Marina Angra do Heriosmo, Azores (Terceira)
from 25/05/2019 to 01/06/2019
Professional charter
4 pers
2 Cab
4 cou
21HP
1.95 m
11.10 m
---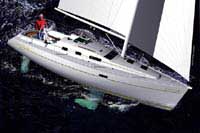 Oceanis 323

-

2006
Monohull
Marina do Funchal, Madeira (Atlantic Ocean)
from 25/05/2019 to 01/06/2019
Professional charter
4 pers
2 Cab
4 cou
20 hp
1.80 m
10.01 m
---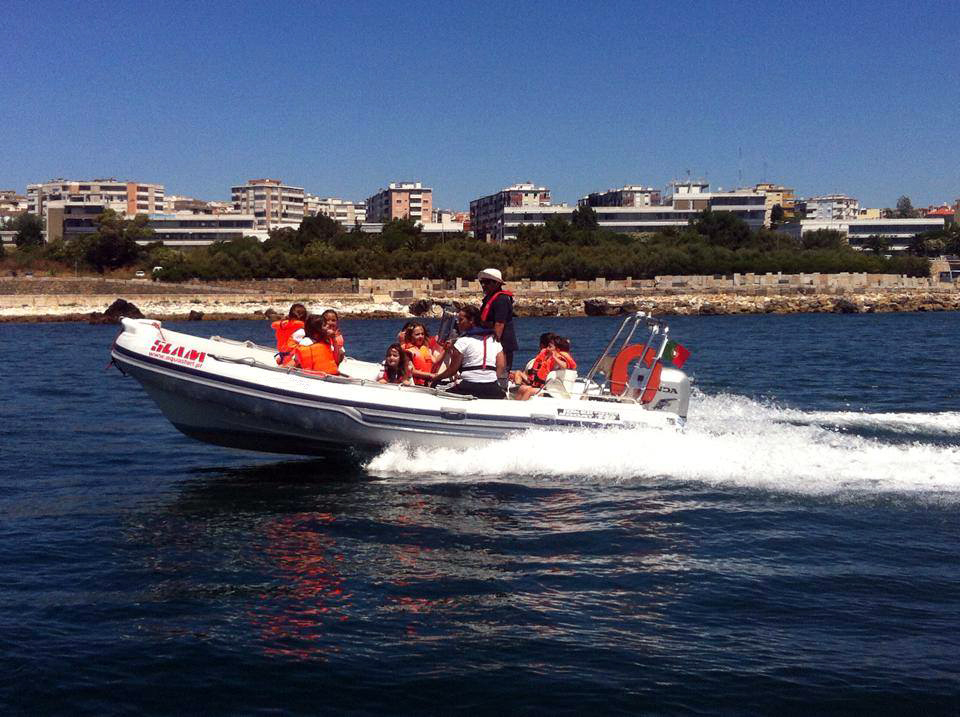 JOKER 570

-

2008
Rib Boat
Marina de Cascais, Portugal (Atlantic Ocean)
from 25/05/2019 to 01/06/2019
Professional charter
0 pers
0 Cab
0 cou
5,7 m
---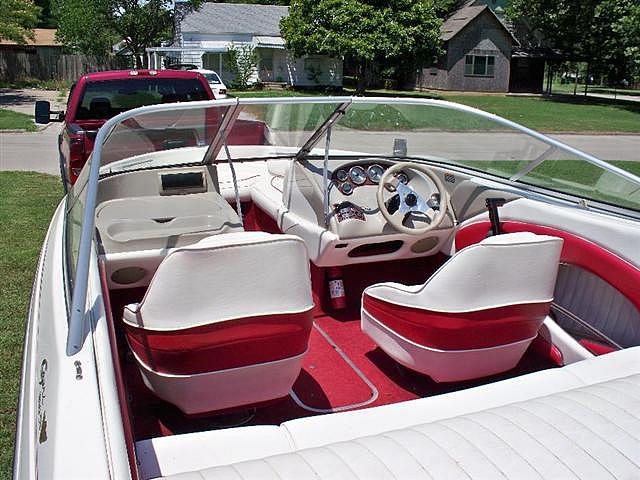 Bayliner 1850 SS CAPRI

-

1997
Motor boat
Marina de Cascais, Portugal (Atlantic Ocean)
from 25/05/2019 to 01/06/2019
Professional charter
0 pers
0 Cab
0 cou
5,49 m
---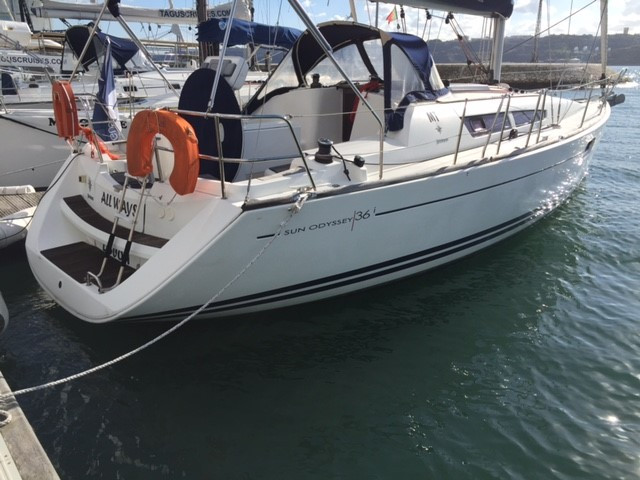 Sun Odyssey 36.2

-

2010
Monohull
Porto - Douro Marina , Portugal (Atlantic Ocean)
from 25/05/2019 to 01/06/2019
Professional charter
4 pers
2 Cab
4 cou
11 m
---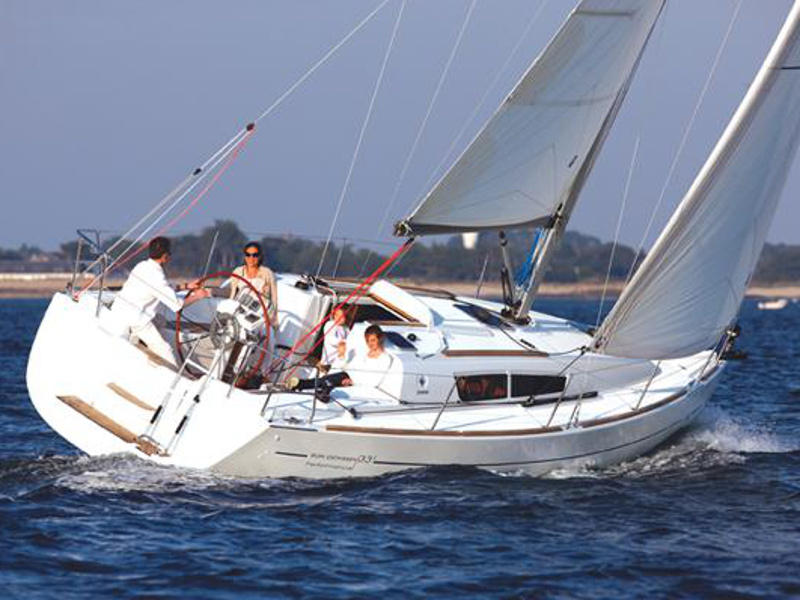 Sun Odyssey 36i

-

2010
Monohull
Marina de Portimao, Portugal (Algarve)
from 25/05/2019 to 01/06/2019
Professional charter
4 pers
2 Cab
4 cou
30 hp
1.94 m
10.94 m
---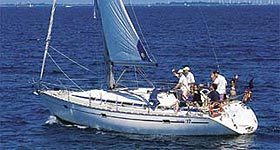 Bavaria 37

-

2014
Monohull
Marina Angra do Heriosmo, Azores (Terceira)
from 25/05/2019 to 01/06/2019
Professional charter
6 pers
3 Cab
6 cou
30HP
1.95 m
11.30 m
---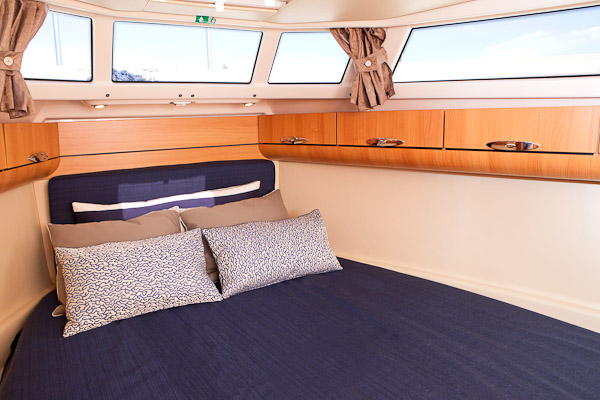 Greenline 33

-

2013
Monohull
Porto - Douro Marina , Portugal (Atlantic Ocean)
from 25/05/2019 to 01/06/2019
Professional charter
3 pers
2 Cab
3 cou
9,99 m