The island is quite hilly, and covered by a vast rainforest, the outlines of the island are dotted with beautiful white sandy beaches. Clear blue sea is conducive to diving and let you discover all its wonders ...
Money


The local currency is the Eastern Caribbean dollar.

Most credit cards are accepted in restaurants and hotels, and you will find the offices of exchange almost everywhere.

Credit cards Visa and Mastercard are accepted.




Some shops prefer cash or travelers checks. Banks are open.
Visas


For a stay of less than 1 month in St. Vincent and the Grenadine Islands, a visa is not required. A passport valid 6 months after the date of return is sufficient, with a return airline ticket.

The French, who remain on the island less than 15 days can use a simple identity card for their stay.

For a stay exceeding 30 days, please contact the Immigration Service at the following address:
Embassy of France in Saint Lucia
GPO PB 937
Vigie
Castries
Saint Lucia
Phone : (758) 455 60 60
Fax : (758) 455 60 56
E-mail : frenchambassy@candw.lc
Health


No vaccinations are required for travel to Saint Vincent and the Grenadines, however it is advisable to up date the vaccinations.

Remember to take against mosquito lotions and protective clothes.
Public hospital in Kingstown: [1] (784) 456 Nov. 1985
Public Hospital in Georgetown: [1] (784) 458 62 25
Public hospital Troumaca: [1] (784) 458 22 28
Public hospital Bequita: [1] (784) 458 32 94
Medical Air Services International: [1] (784) 457 Nov. 2
Electricity
At Saint Vincent and the Grenadines, the voltage is 220/240 volts AC, 50 Hz you need a converter to plug your electrical appliances.
Climate


The climate is tropical. The water temperature in the Caribbean and the Atlantic Ocean is about 26 ° C and peaks at 28 ° 29 ° in summer. The air temperature is 26 ° on average.

La température de l'air est à 26 ° en moyenne.
Conditions for renting a boat


A boat license is required.
Sailboat and Catamaran available in Grenadines

---
---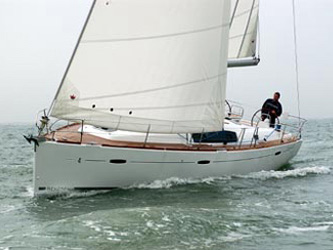 35%
Oceanis 43

-

2009
Monohull
St. George - Port Louis Marina, Grenada (Caribbean)
from 25/05/2019 to 01/06/2019
Professional charter
10 pers
4 Cab
10 cou
54 hp
1.65 m
13.13 m
---
Sun Odyssey 32i

-

2007
Monohull
Sainte Lucie - Rodney Bay, St Vincent and the Grenadines (Caribbean)
from 25/05/2019 to 01/06/2019
Professional charter
4 pers
2 Cab
4 cou
1x21
2.2
9.6 m
---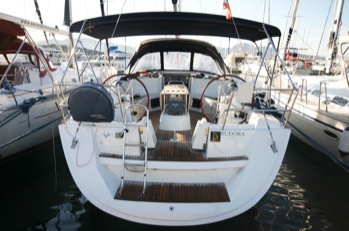 35%
Sun Odyssey 49i

-

2009
Monohull
St. George - Port Louis Marina, Grenada (Caribbean)
from 25/05/2019 to 01/06/2019
Professional charter
10 pers
4 Cab
10 cou
Yanma
2.15 m
15.07 m
---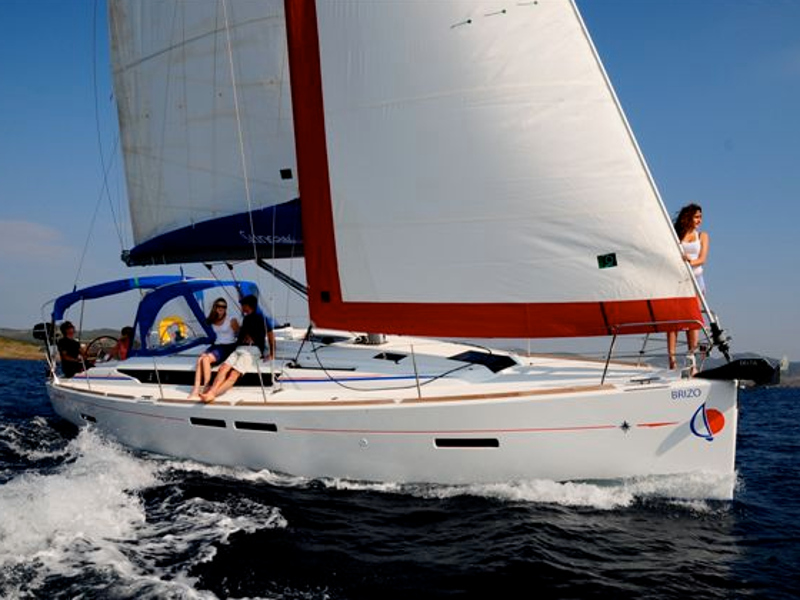 15%
Sunsail 41

-

2014
Monohull
Sainte Lucie - Rodney Bay, St Vincent and the Grenadines (Caribbean)
from 25/05/2019 to 01/06/2019
Professional charter
6 pers
3 Cab
6 cou
40 hp
2.08 m
12.19 m
---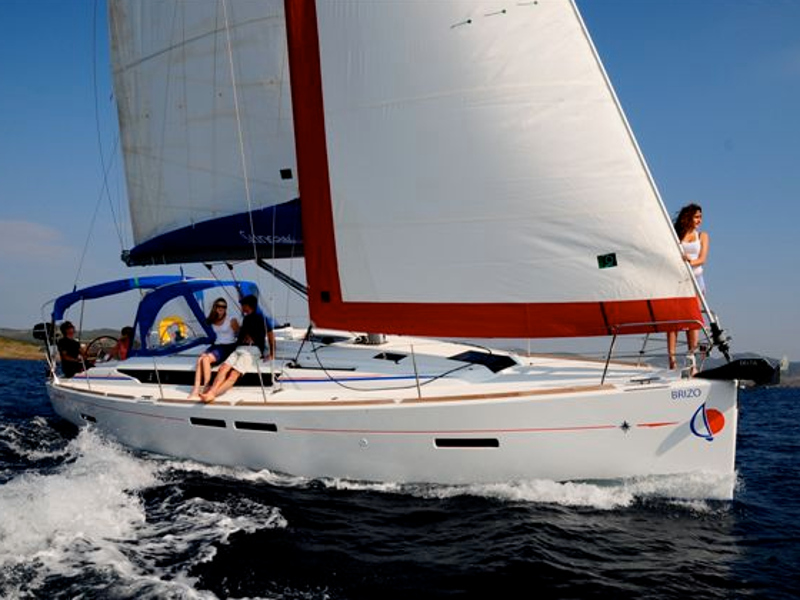 15%
Sunsail 41

-

2014
Monohull
Sainte Lucie - Rodney Bay, St Vincent and the Grenadines (Caribbean)
from 25/05/2019 to 01/06/2019
Professional charter
6 pers
3 Cab
6 cou
40 hp
2.08 m
12.19 m
---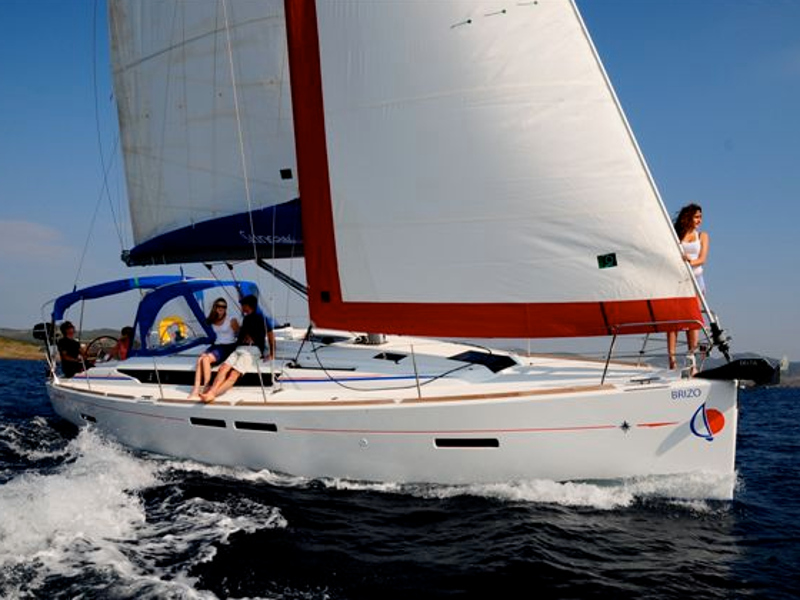 15%
Sunsail 41

-

2016
Monohull
Sainte Lucie - Rodney Bay, St Vincent and the Grenadines (Caribbean)
from 25/05/2019 to 01/06/2019
Professional charter
6 pers
3 Cab
6 cou
40 hp
2.08 m
12.19 m