Money
The currency is the Pa'anga. 1 Euro = 2.69 Pa'anga
Visas
A valid passport and a return ticket you will be asked.
Health
No vaccine is necessary, but it is advisable to have his vaccinations updated.
Useful phone numbers
Ambulance: 301.439
Police: 312.999.
Firefighters: 391.333
Hospital: 313.444
Colonial War Memorial Hospital, Suva: (679) 313.444 ou 305.913
Emergencies: 911
Electricity
The voltage is 240 V. Take an international adapter for plugs.
Climate
The climate is tropical and humid. Average temperatures range between 24 and 28 ° C throughout the year.
Conditions for renting a boat
A boat license is required.
Sailboat and Catamaran available in Tonga

---
3 boats
See more
Listing
Map
---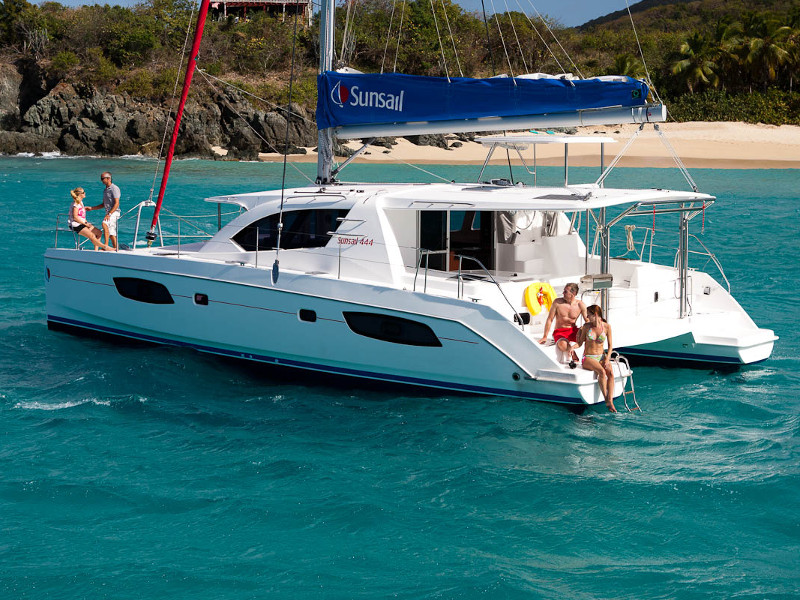 Sunsail 444

-

2015
Catamaran
Neiafu Vavau, Tonga (Pacific Ocean)
from 25/05/2019 to 01/06/2019
Professional charter
10 pers
4 Cab
10 cou
2x45
1.27 m
12.98 m
---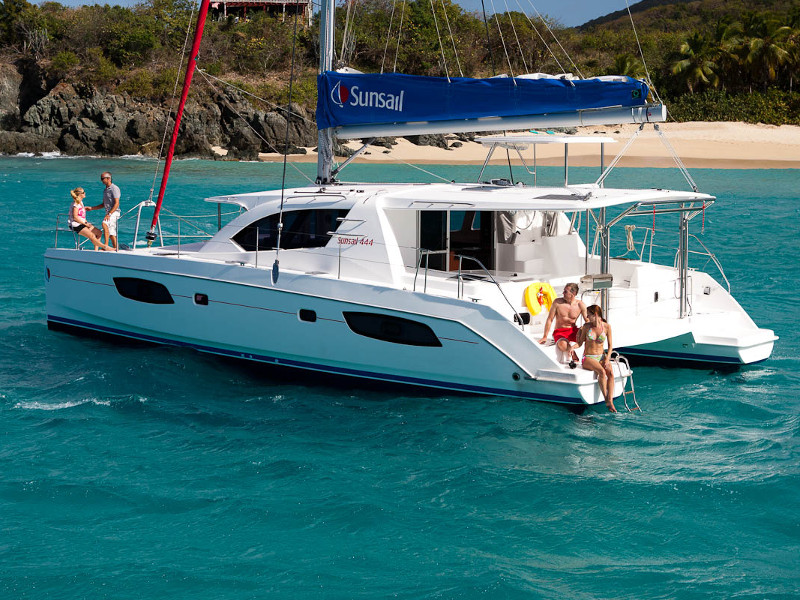 Sunsail 444

-

2015
Catamaran
Neiafu Vavau, Tonga (Pacific Ocean)
from 25/05/2019 to 01/06/2019
Professional charter
10 pers
4 Cab
10 cou
2x45
1.27 m
12.98 m
---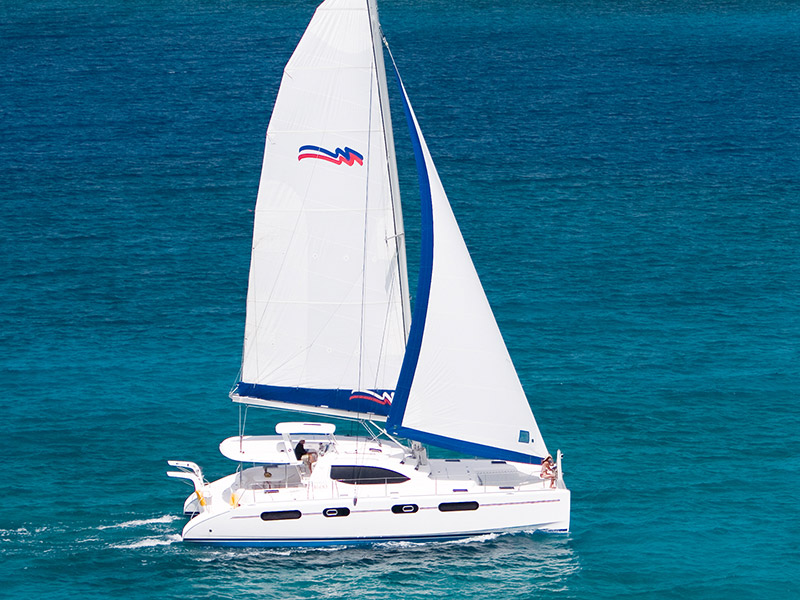 Moorings 4600

-

2008
Catamaran
Neiafu Vavau, Tonga (Pacific Ocean)
from 25/05/2019 to 01/06/2019
Professional charter
12 pers
5 Cab
12 cou
2x 55
1.35 m
14.13 m
---
---
Name of the Marina
Number of boats :