Capital
Washington.

Official Language
English.
Change
Dollar.
Climate
Oceanic.
Conditions for rent a boat
West coast : Between the earth and the oceanic facade, the climate is very changeable. Climate mild and dry by the sea.
East Coast : The rental of sailboat or motorboat requires a navigation license or a boat license unlike France.
Sailboat and Catamaran available in USA

---
---
Bavaria 36

-

1999
Monohull
Anacortes Marina, United States (Washington State)
from 25/05/2019 to 01/06/2019
Professional charter
6 pers
3 Cab
6 cou
30 cv
1.85
11.5 m
---
Catalina 270

-
Monohull
San Diego Marina, United States (California)
from 25/05/2019 to 01/06/2019
Professional charter
8 pers
2 Cab
8 cou
8 m
---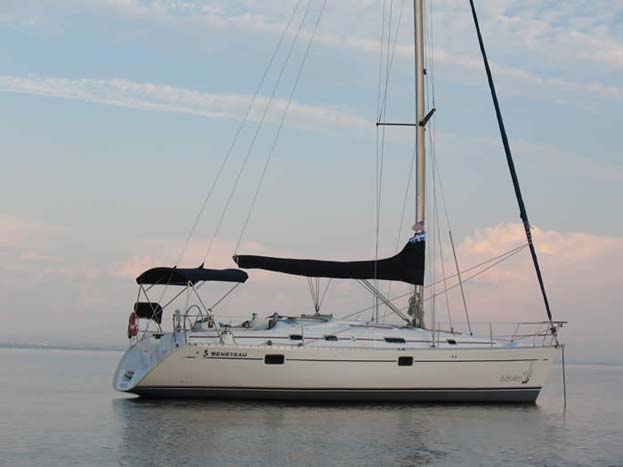 35%
Oceanis 381

-

1997
Monohull
Plattsburgh - City Marina, United States (Lake Champlain)
from 25/05/2019 to 01/06/2019
Professional charter
6 pers
3 Cab
6 cou
11,59 m
---
First 35

-

2008
Monohull
Anacortes Marina, United States (Washington State)
from 25/05/2019 to 01/06/2019
Professional charter
4 pers
2 Cab
4 cou
30 cv
2.20
10.90 m
---
Oceanis 400

-

2006
Monohull
Anacortes Marina, United States (Washington State)
from 25/05/2019 to 01/06/2019
Professional charter
8 pers
3 Cab
8 cou
56 cv
12 m
---
Carver 39

-

2000
Motor boat
Anacortes Marina, United States (Washington State)
from 25/05/2019 to 01/06/2019
Professional charter
4 pers
2 Cab
4 cou
375 c
12.40 m
---
Sun Odyssey 349

-
Monohull
San Diego Marina, United States (California)
from 25/05/2019 to 01/06/2019
Professional charter
8 pers
3 Cab
8 cou
10 m
---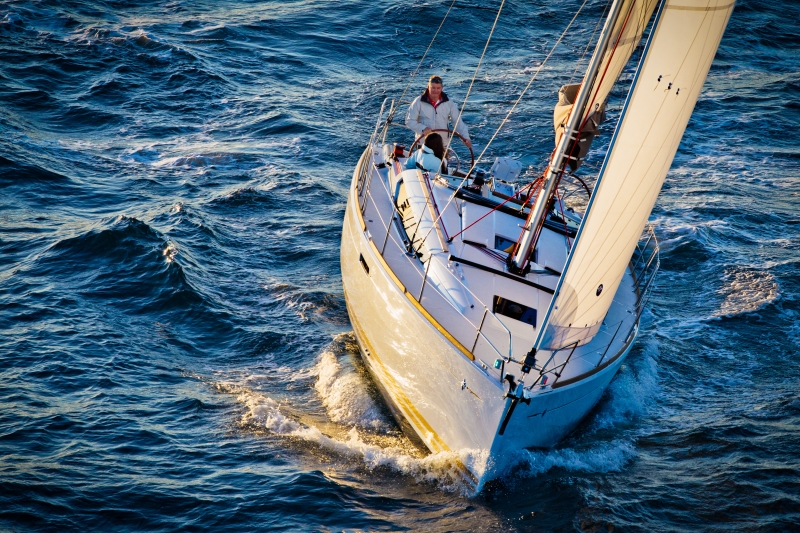 Jeanneau 379

-

2013
Monohull
Annapolis, United States (Chesapeake)
from 25/05/2019 to 01/06/2019
Professional charter
6 pers
3 Cab
6 cou
11,34 m
---
Oceanis 40

-
Monohull
San Diego Marina, United States (California)
from 25/05/2019 to 01/06/2019
Professional charter
8 pers
3 Cab
8 cou
12 m
---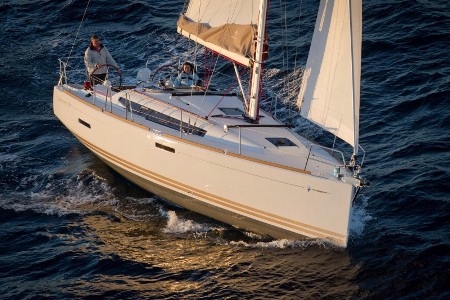 Jeanneau 389

-

2016
Monohull
Annapolis, United States (Chesapeake)
from 25/05/2019 to 01/06/2019
Professional charter
4 pers
2 Cab
4 cou
11,77 m
---
---
Name of the Marina
Number of boats :